In SETA Network we create a set of four values that are rooted
in our company's DNA and live at the heart
of our Design, Consulting & Innovation.
Biophilia – our innate
love for nature and
all living things

Biomimicry and Biophilia explore nature's principles, materials and genius

First to create and innovate.
Design, Concepts & Materials based on nature's genius

Wellbeing for
Body, Mind and Spirit
Getting to Net Zero:
A Global Opportunity
Net zero is not only a global imperative — it's an attractive opportunity. We are dedicated to suggest foresight solutions and views on the path forward.
We integrate the Power of Nature in our consulting, design and innovation approach.

SETA Network exists to explore and express the


Through our consulting in the fields of Environment, Technology and Architecture we aim to connect to Nature and it's principles in order to create buildings to enhance wellbeing, health and happiness.

Our Capabilities & Expertise
We operate in the following areas and sectors
SETA Network – Synthesis of Environment · Technology · Architecture – is a foresight strategy consulting for innovative projects and assets in the fields of Sustainability, Energy, Technology and Architecture – with special focus on building integration of renewable energies (BIPV), Biophilic Design approach and integration of disruptive innovation technologies, education, organisation of courses and international events.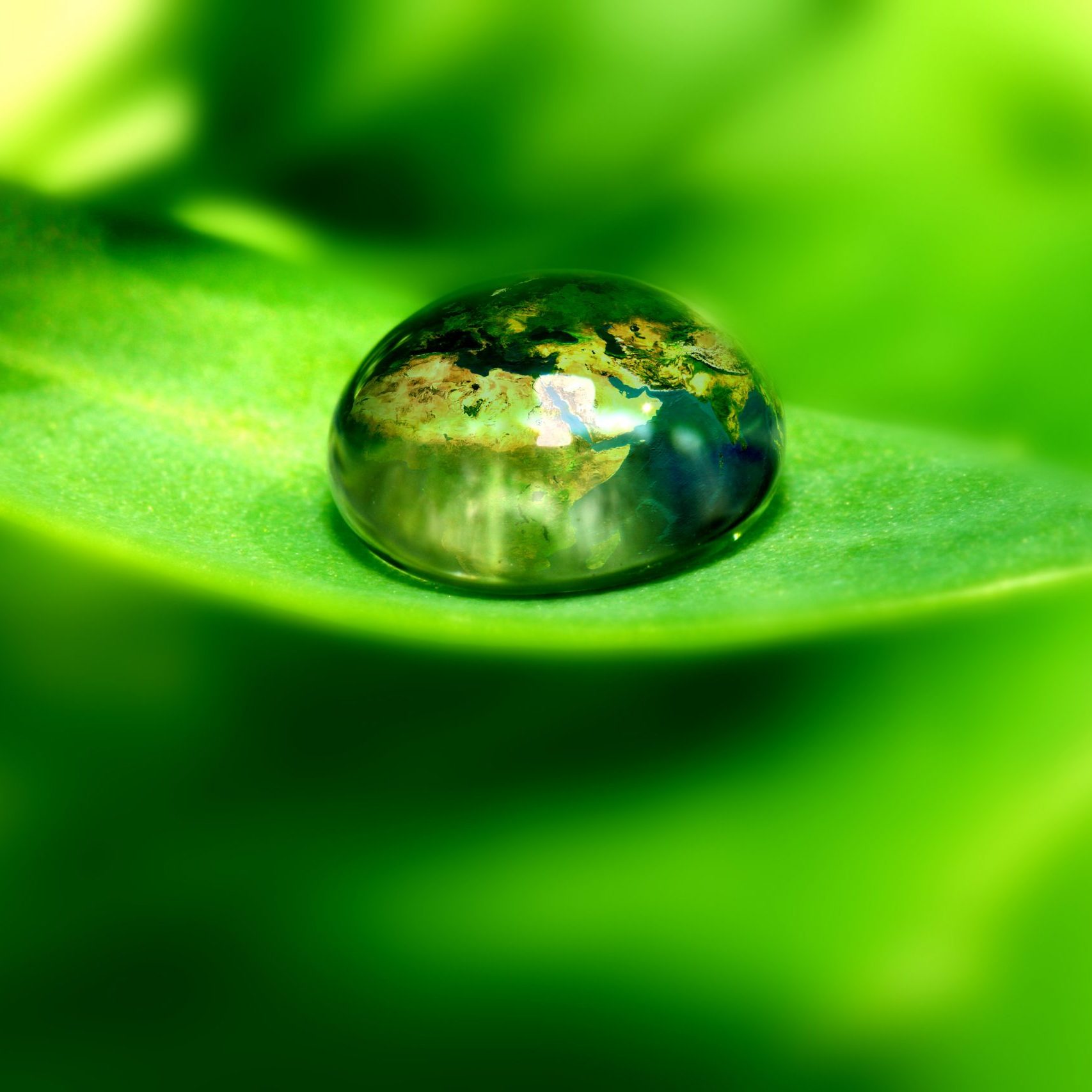 Driving tomorrow's architecture
with Biophilic Design
SETA Design doesn't just create architecture. Our design is inspired by Nature – it integrates the essential processes of nature's patterns and shapes in design. Architecture should resonate and expand your world. This is architecture that endures.
Biophilic design and love for nature are among our core values.
We apply the blue ocean strategy.
What separates the best from the rest?
A world-class innovation that is strategy-led, internally consistent, and adaptable enough to drive serial success through an ongoing innovation journey.

The innate Love for Nature and natural elements – Biophilia –
has prooven important benefits & positive effects, such as

Surroundings and constructions which include natural elements, based on Biophilic Design principles are known to improve wellbeing, workforce and sleep

Design & materials based on Biomimicry and Biophilia principles can improve health and support healing processes

Contact with Nature, with natural elements and materials raise happiness and workforce according to scientific studies. Biophlic Design is an unique approach

Join us!
It will only take a minute
Enjoy the best design and functions combined together
Determined to make an impact in the world, SETA Network has been established with an amazing assortment of contacts in the construction and Photovoltaics industry, as well as in various United Nations bodies (such as UN, UN Environment, UNESCO, FAO etc.), international Ministries, international organisations and in the European Commission, Brussels.

At SETA Network Consulting, our business is helping your business succeed. Whether your need help with architectural planning, need BIPV technical support or need to approach Biomimicry or Biophilia for unique design solutions, we've got services you need to make your targets possible.
Dr. Arch. Silke A. Krawietz
Ph.D., M.Sc., B.Arts
RIBA, ARB | London

Certified Biophilic Design Specialist, Architect,
Designer, Author, Teacher, Strategist
CEO & Founder

SETA Network | SETA Design | SETA Innovation
Synthesis of Environment · Technology · Architecture
London | Rome
International Living Future Institute | Member
REEEP – Renewable Energy and Energy Efficiency Partnership
'Investing in Clean Energy Markets'
Member of the Governing Board | Vienna

CETRI – TIRES | Third Industrial Revolution European Society
Member of the Scientific Board | Rome

European Technology & Innovation Platform Photovoltaics (ETIP PV)
Member of the WGs 'Integrated PV' and 'Digital PV systems & Grid'
Brussels

Dr. Krawietz is a trained German architect, specialised in Biophilic Design, Sustainable Buildings and renewable energies, in particular Building Integrated Photovoltaics (BIPV). She earned her Ph.D. with honours at the Technische Universitaet Darmstadt (TUD), Germany. She collaborated for many years with the European Commission and the European Institute of Innovation & Technology (EIT), EIT InnoEnergy.

For more information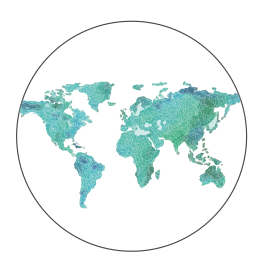 International Team Partners
We are collaborating worldwide with experts, architects, engineers, designers, 3D designers and technicians.

Operations: worldwide


Our clients are investors, developers, architectural and engineering offices, private clients, enterprises, as well as city administrations, public bodies and ministries.
Consulting · Design & Innovation
Contribution to the following international publications


SETA Network | SETA Design | SETA Innovation
Synthesis of Ecology · Technology · Architecture

Foresight Strategy Innovation Consulting

London | United Kingdom
Rome | Italy